The benefits of sneaker insoles
The first: buffer the pressure of the bodyweight on the feet; the second: can reduce the damage to the feet by exercise.
What is the best material for sneaker insoles?
1: High-density sponge: This kind of material is used for insole processing, which solves the problems of sweat absorption, ventilation, and shock absorption; and this kind of material also has strong high elastic performance.
2: High-density pullback Eva: This material has higher resilience and flexibility than other materials and has excellent shock absorption performance, so it can be used as a preferred material.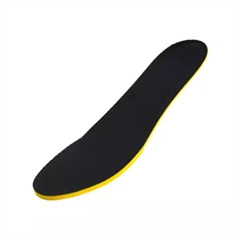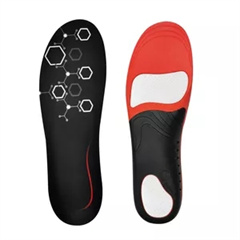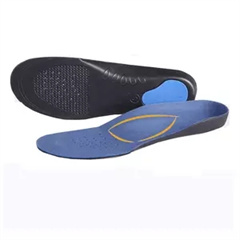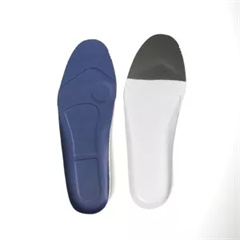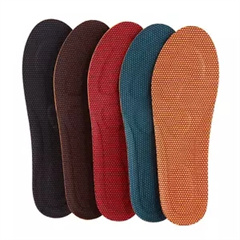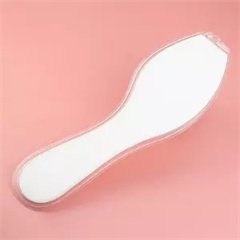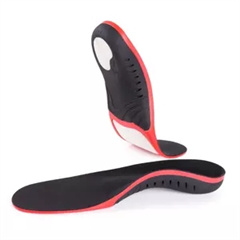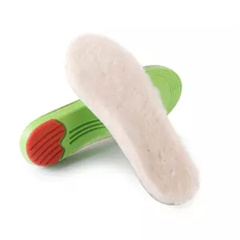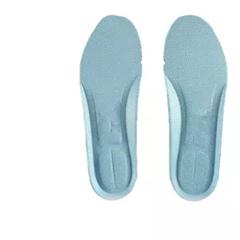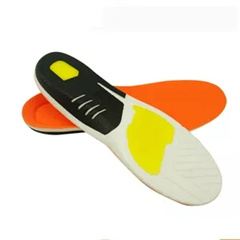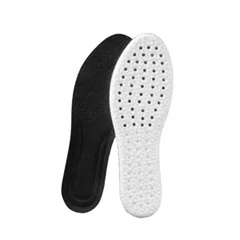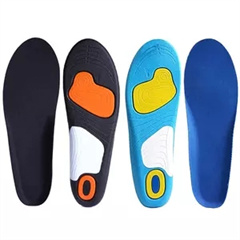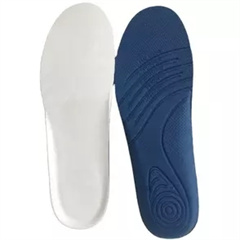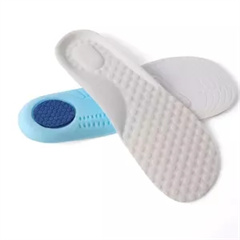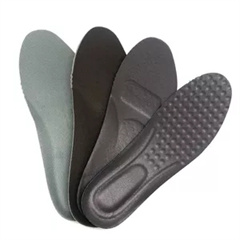 The function of sneaker insoles
1. Prevent the ball of the foot from sliding inside the shoe.
2. Improve the support, improve the stability of the pace.
3. shock absorbing.
4. Correct walking and standing posture.

Classification of the role of insoles
1. Health care insoles are insoles that have health benefits for the human body. Such as antibacterial insoles, deodorant insoles, traditional Chinese medicine insoles, etc.
2. Functional insole: It is a shoe pad with special functions. Such as antistatic insoles, heightening insoles, waterproof insoles, air circulation insoles, etc.
3. Conventional insole: It is an insole that does not have the above 2 points, which is very common.