Shoelaces are a kind of parts used in footwear, usually composed of a pair of ropes, the ends of which are covered with plastic or metal sleeves called "rope flowers". One shoelace is used on each shoe. The user puts the shoelace through several holes or hooks on the shoe and then knots it, which can make the shoe tighter and not easy to fall off. When the shoelace is loosened, the foot can be inserted into or out of the shoe, not all all shoes need laces.It includes:
The steps of tie shoelace
The feature of tie shoelace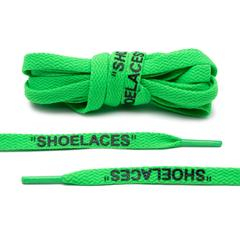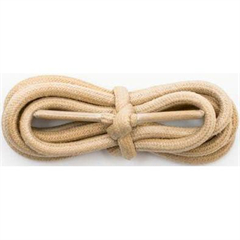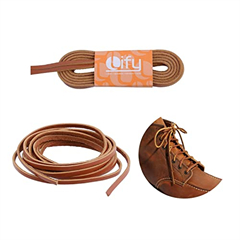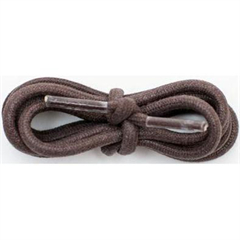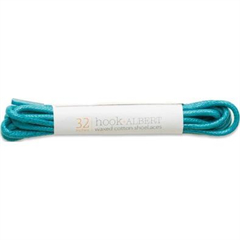 The steps of tie shoelace introduce.
1 – start by crossing the laces and pulled them tight just like a regular lacing.
2 – create a loop with one lace.
3 – take the second lace and make a second loop just like a single knot
4 – wrap the second lace over the top again and put it through the centre for the second time.
5 – pull them tight.
To untie the knot, pull both ends simultaneously.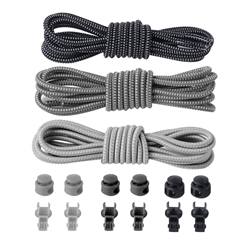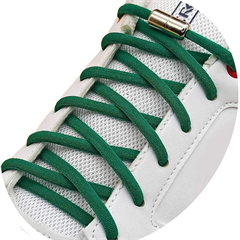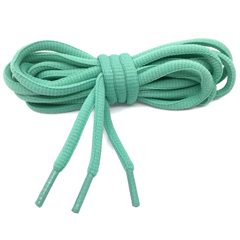 The feature of tie shoelace introduce.
Tying shoelaces is the last step about lacing your fancy dress shoes. We all know about the single knot that inconveniently comes undone during the day whether the less aesthetic double knot. There is a dapper and more practical way to tie your shoes. It comes with an ingenious knot, which is very popular among shoe enthusiasts. It holds just like a double knot then releases easily like a single knot. This tying method is perfect to avoid slippery lace to get tied and by this mean very appropriate for waxed round shoelaces.