Sneaker is a shoe designed and manufactured according to the characteristics of people participating in sports or travel. The soles of sneakers are different from ordinary leather shoes and rubber shoes. They are generally soft and elastic, and can play a certain buffering role. It can enhance elasticity during exercise, and some can prevent ankle injuries. Here introduce:
The size of sneaker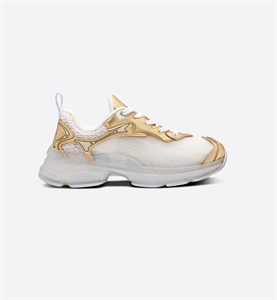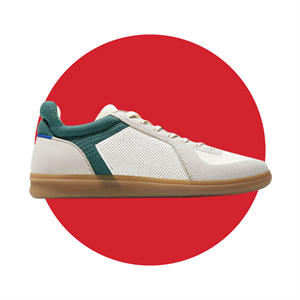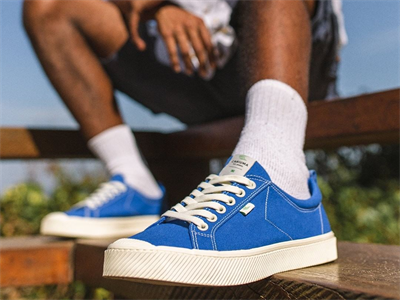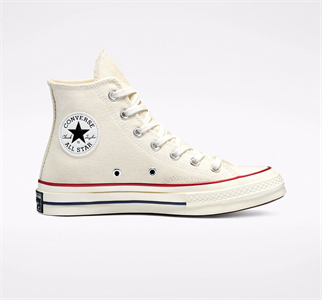 The size of sneaker introduce.
The specific size of sneaker can be understood according to the international standard size table and the size of the shoes we usually wear. International size is determined by foot length and foot circumference, specifically: 34 is 220/205, 35 is 225/210, 36 is 280/215, 37 is 285/220, 38 is 240/225, 39 The size is 245/280, the size of 40 is
Knowing the previous knowledge, you can calculate the suitable size of sports shoes according to the size. The specific method is to add one size to the size of the shoes you usually wear to suit your shoes. However, it should be noted that due to personal circumstances, such as fat feet and high insteps, it is best to try them on properly.