Sneaker are shoes designed and manufactured according to the characteristics of people participating in sports or travel. The soles of sneaker are different from ordinary leather shoes and rubber shoes. They are generally soft and elastic, and can play a certain buffering role. It can enhance elasticity during exercise, and some can prevent ankle injuries. Therefore, when doing sports, most of them should wear sports shoes, especially high-intensity physical sports, such as: basketball, running, etc. Here introduce
3 types of the sneaker label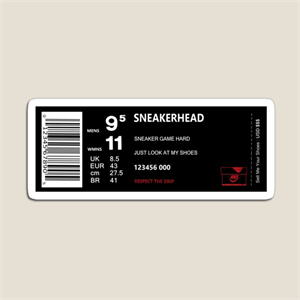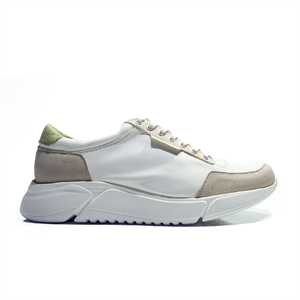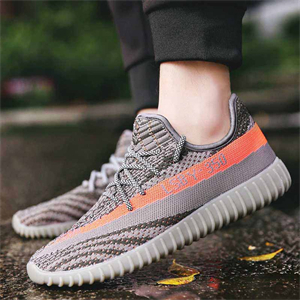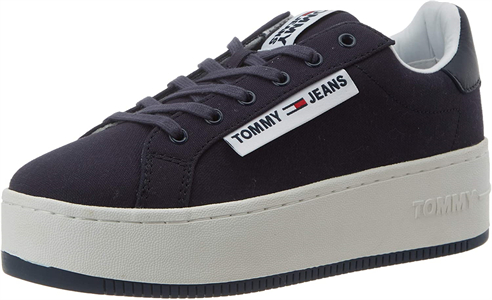 3 types of the sneaker label introduce.
Letterpress printing has good graphics and text clarity, high printing speed, stronger color strength and durability than offset printing, and slightly worse than screen printing, but the level representation and registration are stronger than screen printing and flexo printing, so domestic Most of the labels are produced by letterpress printing.
The biggest advantage of screen printing is that the ink layer is thick and the covering power is good, but the speed is slow, the layer performance is poor, and the registration degree is low (this refers to the domestic general level), so the screen printing machine can be used for printing. Tag of.
The characteristics of the printed products of flexographic printing are relatively medium, and this method is used to print labels abroad, but this technology has high requirements on the processing of the anilox roller and the technical level of the workers. Although the machine is relatively simple, the process is quite complicated. Not many labels are printed in this way in China.