Materials commonly used in sport's shoes
1. On the upper, textile materials, mesh cloth, leather, artificial leather, synthetic materials, PVC, PU, ​​nubuck, microfiber, natural leather, etc. are usually used.
2. In the outsole material, including rubber, PU, ​​PVC, EVA, TPR, SBS, and other thermoplastic elastomers, polymer composite materials, functional materials.
3. In terms of accessories, including metal parts, plastic parts, etc., it is used more than leather shoes and cloth shoes.
4. Other research and development materials: meet various functional requirements of sports shoes, etc.

Upper material:
Textile materials: The textile fiber raw materials used in the textile industry and the yarns and fabrics made from them are collectively referred to as textile materials.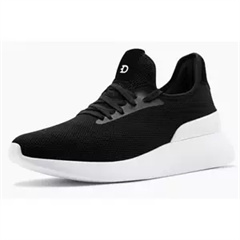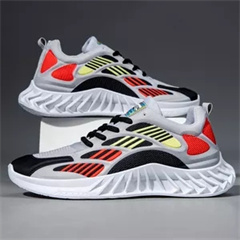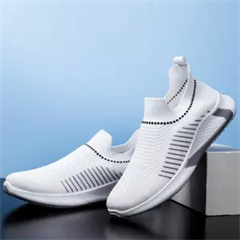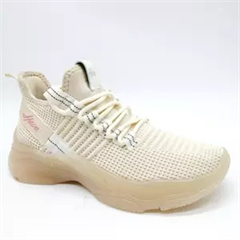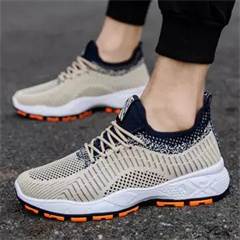 Mesh cloth: The fabric with mesh is mesh, which has good air permeability.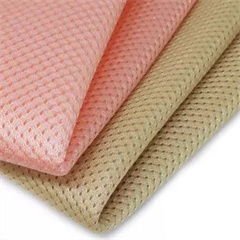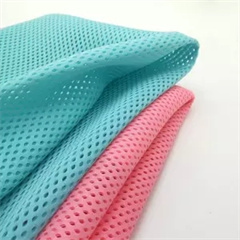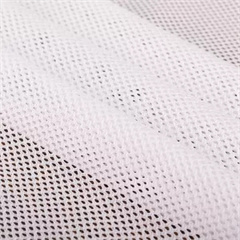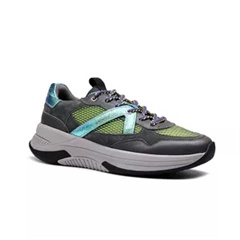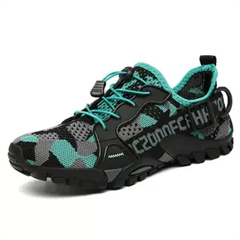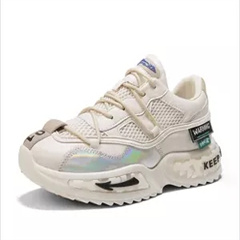 Leather: Leather is a denatured and non-perishable animal skin obtained by physical and chemical processing such as depilation and tanning. Leather is composed of natural protein fibers tightly woven in three-dimensional space, and its surface has a special grain layer, which has natural grain and luster and feels comfortable.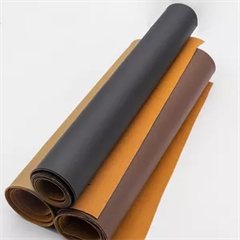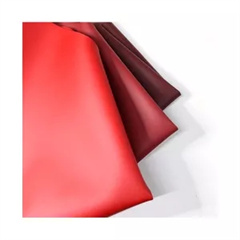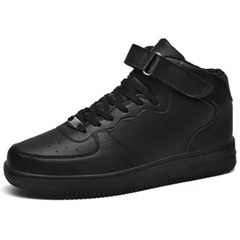 Leatherette: A plastic product that resembles leather. Usually, the fabric is used as the base, and a layer of resin mixture is coated or pasted on it, then heated to plasticize it, and rolled flat or embossed to obtain a product. Similar to natural leather, it has the characteristics of softness and wears resistance.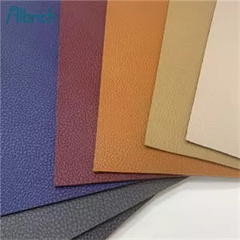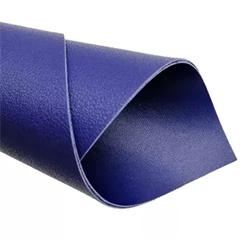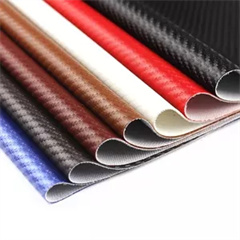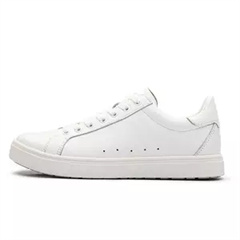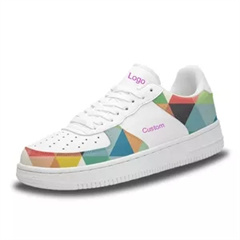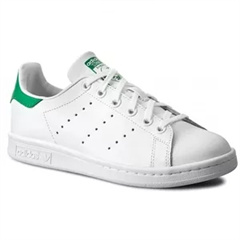 Synthetic materials: Synthetic materials, also known as man-made materials, are materials that are artificially processed by chemical methods or polymerization of different substances.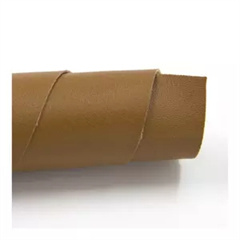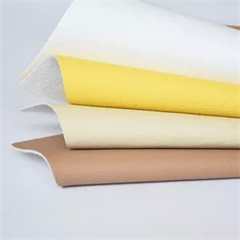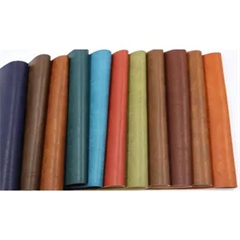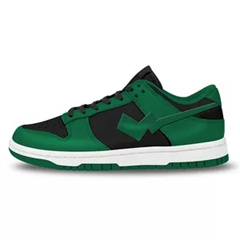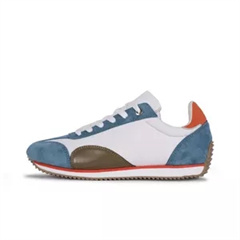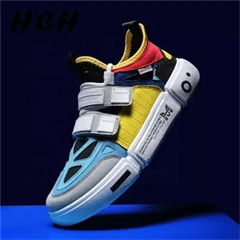 PVC: PVC is the abbreviation of Polyvinyl Chloride in English, and the Chinese name is polyvinyl chloride. Using amorphous materials as raw materials, it has super high performance in anti-oxidation, anti-acid, and anti-reduction. Polyvinyl chloride also has high strength and excellent stability and is non-flammable, resistant to corrosive damage caused by climate change. It is a very good material, because of its high safety, it can be seen everywhere in life.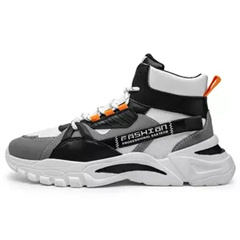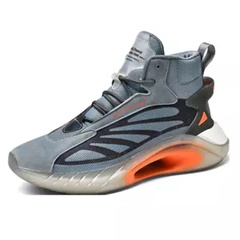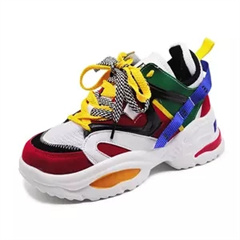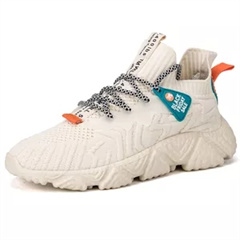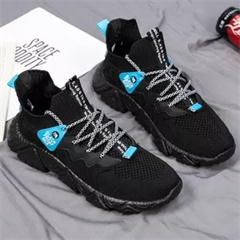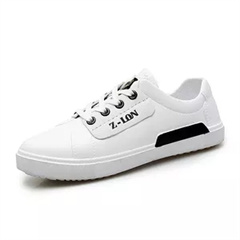 PU: Polyurethane (PU), the full name of polyurethane, is a polymer compound.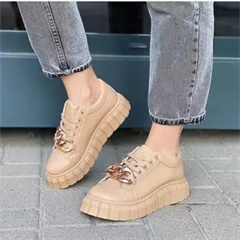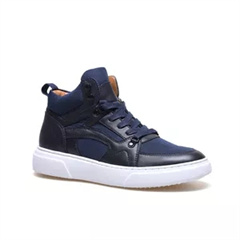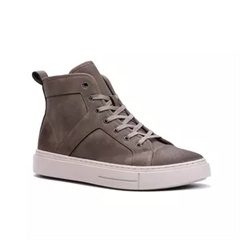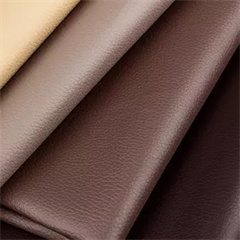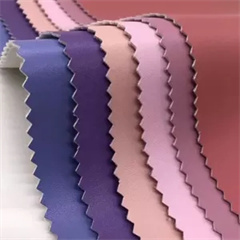 Nubuck: Nubuck leather is brushed and light yellow, and its surface is processed into a top layer of leather similar to suede fine hair.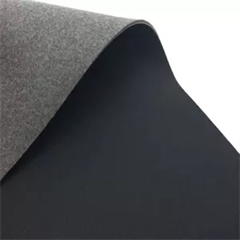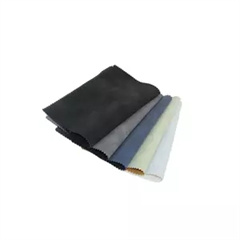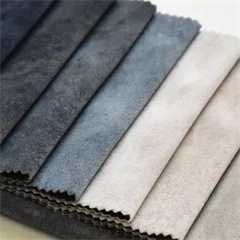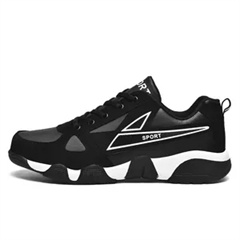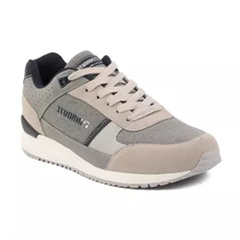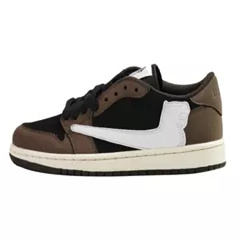 Microfiber: Microfiber fabrics refer to: generally, fibers with a fineness of 0.3 deniers (diameter 5 microns) or less are called microfibers, and fabrics made of microfibers are called microfiber fabrics.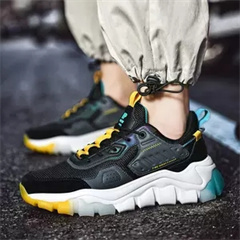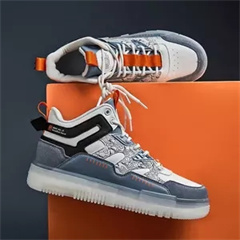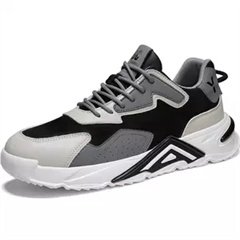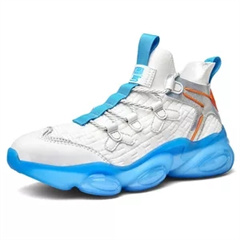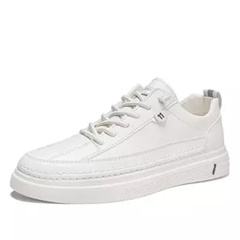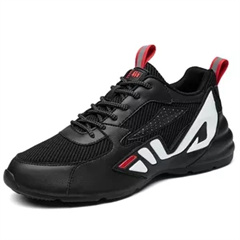 Natural Leather: Genuine leather refers to natural leather, which is processed from animal hides.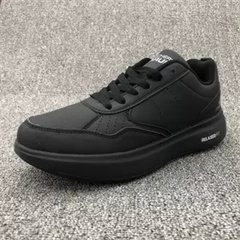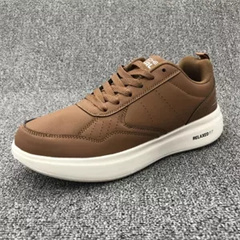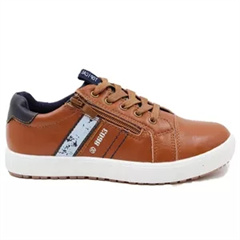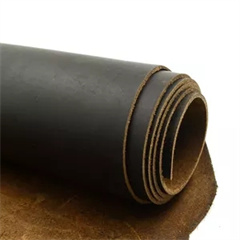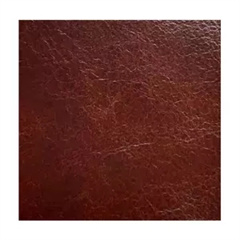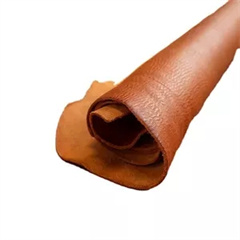 Outsole material:
Rubber sole: is a sole made of rubber. Rubber sole materials can be roughly divided into natural rubber or synthetic rubber.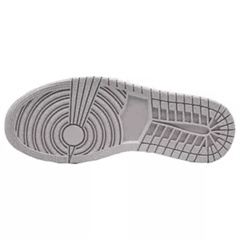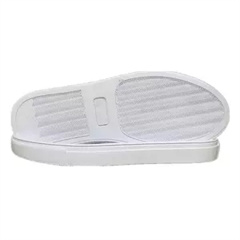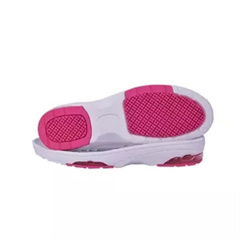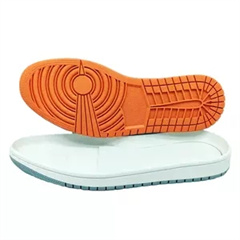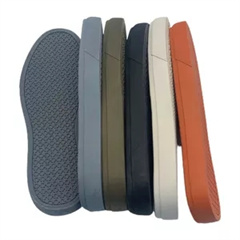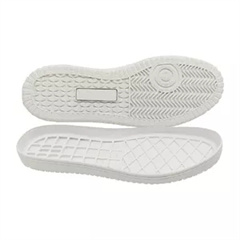 PU soles: Polyurethane (PU) was used as a sole material in the 1970s.
The main advantage of PU is that it is hard, flexible, durable, and elastic over a wide range of densities.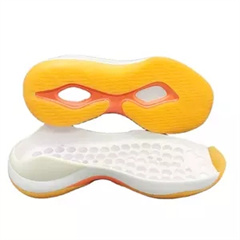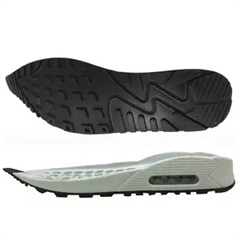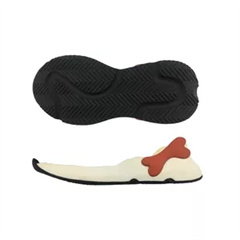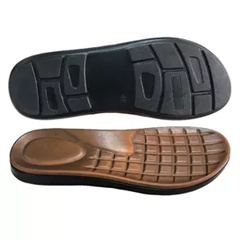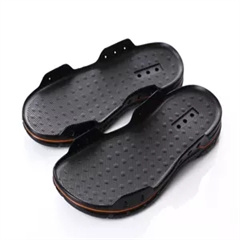 PVC sole: PVC sole has good physical and chemical properties. It can be said to be a plastic material from an intuitive point of view, which is characterized by lightweight and strong gloss.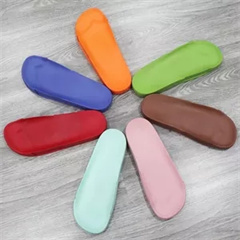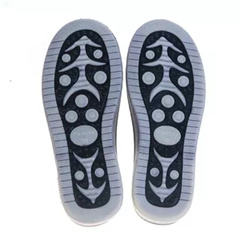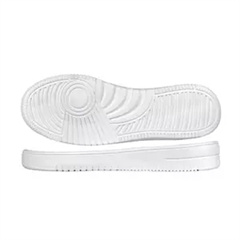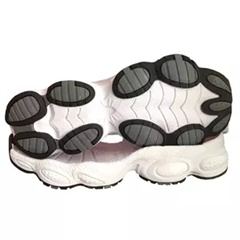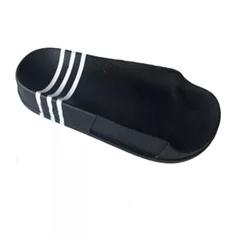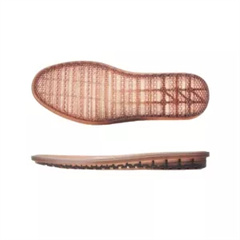 EVA sole: EVA sole refers to the sole made of EVA material. EVA soles have high resilience and tensile strength, high toughness, good shockproof and cushioning properties, excellent thermal insulation and cold resistance, and low-temperature performance can withstand severe cold, closed cells, good sound insulation, closed-cell structure, non-absorbent, moisture-proof, water-resistant Good performance.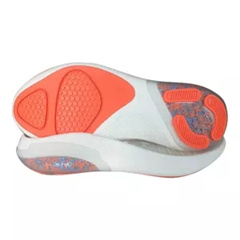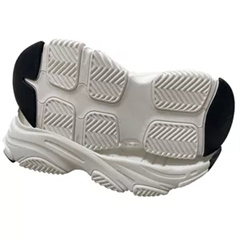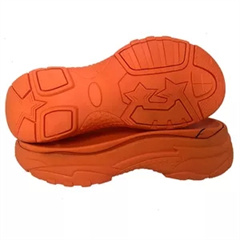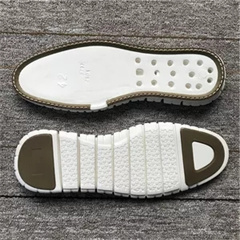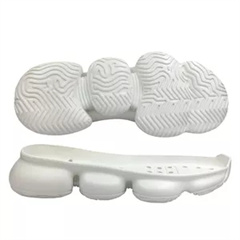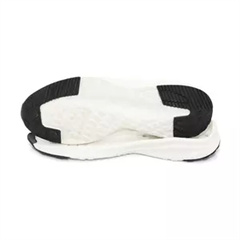 TPR sole: The TPR material of the sole is made of thermoplastic rubber. It is a material with both rubber and thermoplastic properties. It has the properties of rubber and can be processed and recycled as thermoplastics. Ordinary plastic molding machines can be used for injection molding, Rubber products are made by extrusion molding and blow molding.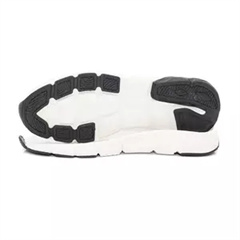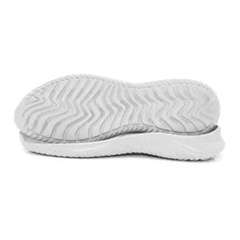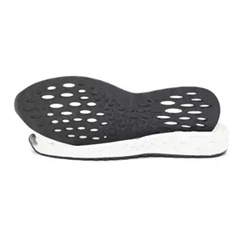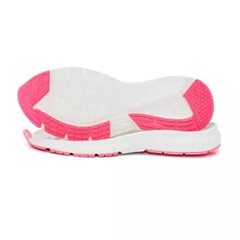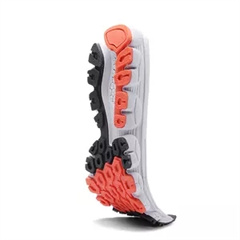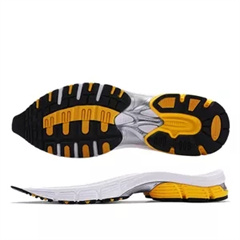 SBS sole: SBS English full name is Styrene Block Copolymers, Chinese full name is styrene thermoplastic elastomer. It is a thermoplastic elastomer with the largest output in the world and the most similar properties to rubber.